Hotels, Tourism & Sights in Kiel
The state capital Kiel is a popular destination and a starting point for many tourists from Germany and abroad. Starting with the thousands of Scandinavians who arrive in Kiel every day with the Stena Line and Color Line, through the many cruise ships, to the holidaymakers and day tourists who want to explore Kiel, the Kiel area and the Baltic Sea: This is where the big city and holiday paradise merge. And there is something for everyone, regardless of whether it is a summer beach holiday by the sea, culture and the Schleswig-Holstein Music Festival or just a coffee at the Kieler Hörn, the boat harbor or the Kiellinie. Or, of course, a visit to Kiel during Kiel Week, the mega event in the state capital of Kiel with over 3.5 million visitors.
This area of ​​the site is currently being updated. An expanded range of information will be available shortly.
City of Kiel Sights & Activities

Subscribe to my channel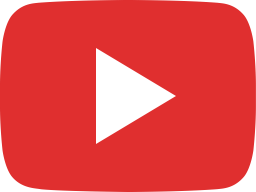 Kleiner Kiel & Lorentzendamm 16.12.2022 Winter in der Kieler Innenstadt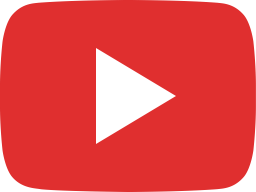 ALTER MARKT KIEL 16.12.2022 Winter in der Kieler Altstadt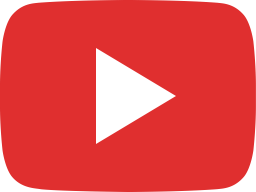 SFK Fähre MS Schilksee in der Kieler Förde Anlegestelle Friedrichsort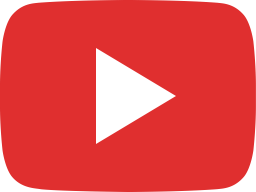 SFK Fähre MS Düsternbrook an der Reventloubrücke 16.6.2022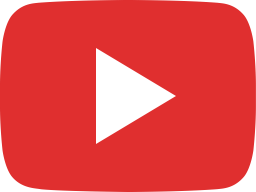 Tiergehege Hasseldieksdamm / Tiergehege in Kiel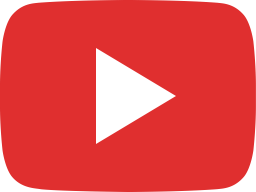 KIEL Sporthafen Wik / Kieler Förde / Marinehafen